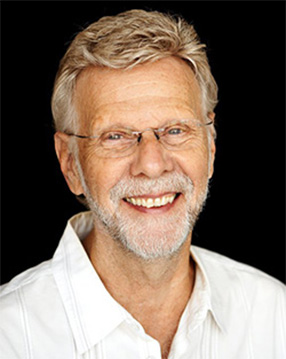 Eric Morris is a member of the Screen Actor Guild from 1954. He has worked in over 50 equity plays across the United States including the Globe Theater, Chicago Rep Theater and more. Eric has also worked in over 100 television shows including Lawman, Days of Our Lives, Hogan's Heroes, The New Phil Silvers Show, Fame and many more. Eric has appeared in over 25 major motion pictures including Pork Chop Hill, Rally Round The Flag Boys, Ma Barker's Killer Brood, Battle Beyond The Stars, Eye for an Eye and Love Hollywood Style.
(Director): Eric was head of the Directors unit at the Actors Studio in Los Angeles for three years and has directed numerous plays in the United States and Europe including Mass Appeal, Love Always, Glass Menagerie, 'Night Mother, Love from a Stranger and many more.
(Teacher): Eric taught a directing class for young directors for seven years at USC and has been teaching acting for over 53 years. He has written 7 best-selling books on acting: No Acting Please, Being & Doing, Irreverent Acting, Acting From The Ultimate Consciousness, Acting, Imaging and the Unconscious, Diary of a Professional Experiencer, Freeing the Actors.
Over 25 Major Motion Pictures.
Over 100 Television shows.